I've built them. I've lovingly restored them. And I've always paddled them.
Whether it's portaging an 18 foot Kevlar on a canoe tripping adventure into the heart of the wilderness, or a solo paddle in my 12 foot wood/canvas in front of my house – the canoe is my connection to the land and water of this great country.
I am pleased to be part of promoting Canada's Paddling Culture – a program of Ontario Tourism that celebrates the canoe as a symbol that connects us all. And one of the best ways to climb aboard is to watch The Canoe a film by Goh Iromoto.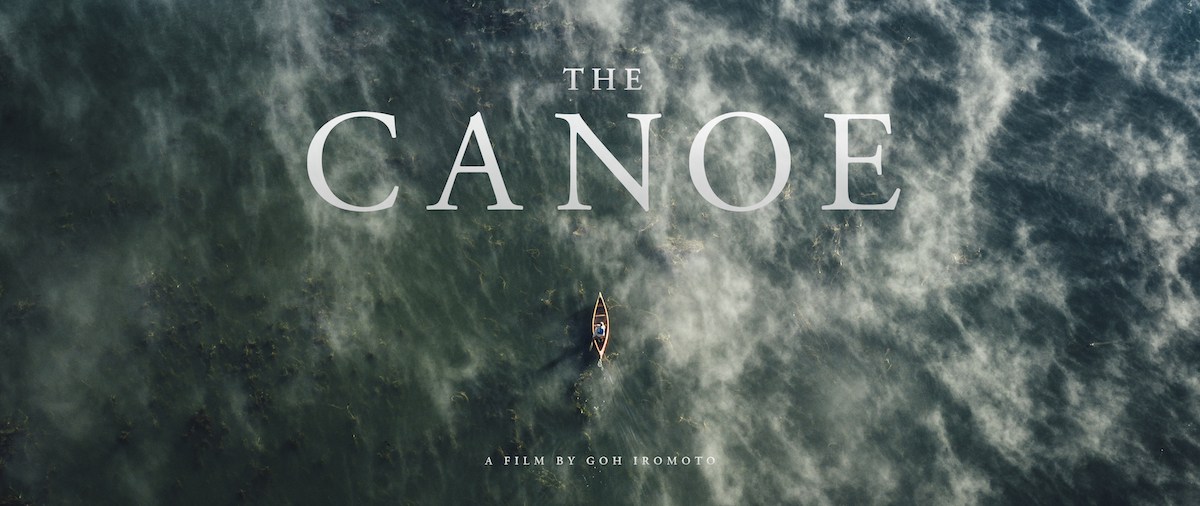 This evocative short documentary film by Goh Iromoto captures the human connection and the remarkable bond created by Canada's well-known craft and national symbol, the canoe. By illustrating the stories of five paddling enthusiasts across the province of Ontario, Canada—a majestic background both in landscape and history—viewers can envision how the canoe has allowed different people to connect with their families, their inner selves, their landscapes, their homes and new and traditional Canadian cultures.
The film underscores the strength of the canoe and the human spirit and how the canoe can be a vessel for creating deep and meaningful connections. This film is a true reflection of what Canadian canoe culture looks like today.